FBBANK
Owning FB is equivalent to owning the entire Crypto World! FB will become standard for your crypto investments.

CEX
FBBank has established cooperative relations with many exchanges such as OKX、 Pexpay、 CoinTR、 Bitfinex、 Hotcoin、 CoinW、 Bitmart and Huobi.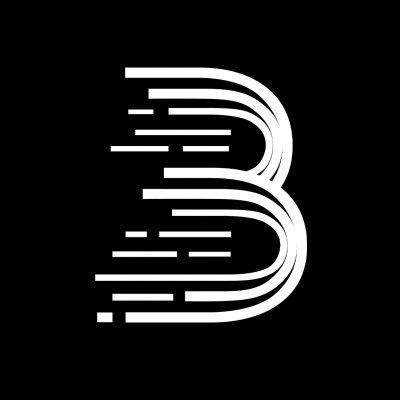 INVEST
FB Crypto Fund mainly invests in mainstream currencies, including BTC, ETH, BNB, BUSD, USDT, OKB and other currencies.
CHAIN
FB Token Contract: 0x770f030fdbf63ebf1c939de8bcff8943c2c2d454